Što je logo?

Svaki dan smo vidjeli neke, gotovo bez realizacije, a oni su predstavnik imidž tvrtke ili proizvoda. Logo odražava glavnu temu, ciljeve i cilj tvrtke ili proizvoda, tako da je uvijek želio postaviti briefing u kojem razjasniti sve ove aspekte s klijentom i staviti na papir prve nacrte i ideje. Osim toga, logo mora priložiti u simbol ili sliku misiju tvrtke ili značajki proizvoda. Logo postaje "brand mark", kada je registrirana na namjenski ured i postaje priznata identifikaciju jednog društva ili jedan proizvod. To je jednostavno mogao biti naziv tvrtke ili ime i / ili ulova-fraza i / ili sliku. Često logo gotovo postaje sve popularnija od imena, tako da samo grafički simbol je dovoljno da se identificiraju tvrtke.
Najnoviji Slike Preneseno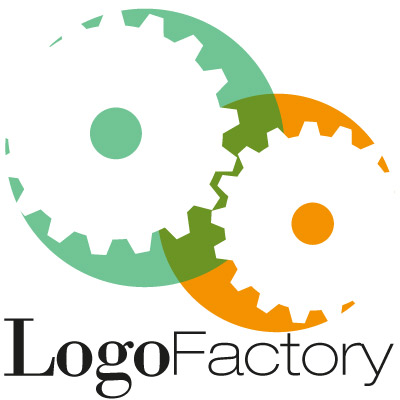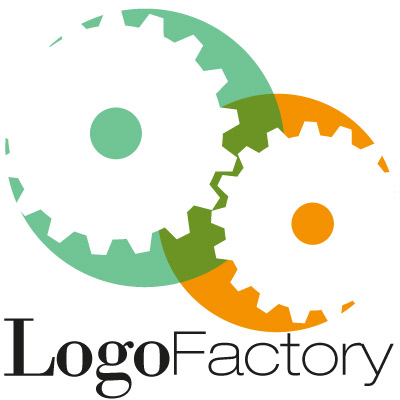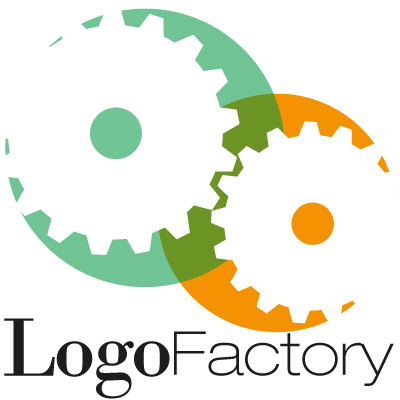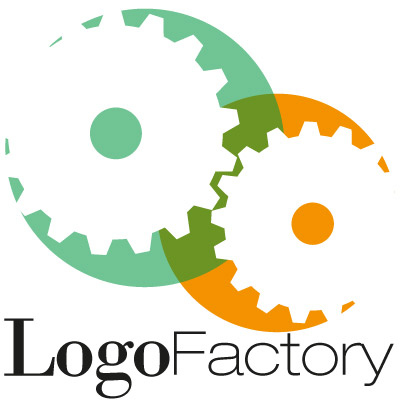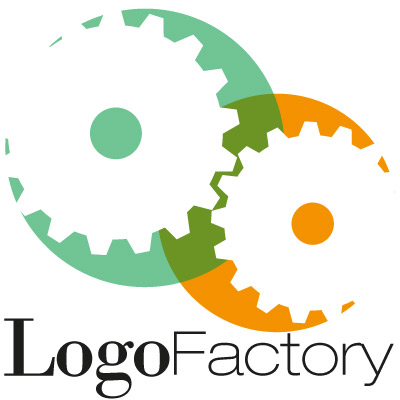 Logofactory je jednostavan i neposrednu uporabu.

To daje mogućnost za stvaranje i uređivanje brand izravno on-line i preuzmite stvorio logotip na vašem računalu.

Proces je zapravo neposredna, to traje 3 koraka da svoj logo.

1: odaberite sliku koja je najprikladniji za Vaše poslovanje tako da ga odaberete u galerijama između mnogih sadašnjosti:

2: Upišite ime vašeg poslovanja, možete odabrati font, stil, visinu i, ako želite, unesite učinak sjene. Također možete upisati naziv koji koristite na društvenim mrežama ili pay-off. imate mogućnost da promijeni boju, stil i visine u ovom slučaju

3: Kada ste sigurni u rezultat, kliknite na strelicu u donjem desnom i možete preuzeti izravno na vašem računalu brand stvorio.

Jednostavno zar ne?