Com crear un logotip de forma gratuïta amb Logofactoryweb

El vídeo mostra el senzill i ràpid per fer un logotip de forma gratuïta amb el logotip de decisions en línia: Logofactoryweb. Es necessita molt pocs passos per descarregar en el seu PC el nou logotip per a la seva empresa, el seu lloc web, la seva ban
Logo Maker gratuït. 100% gratis!

Aplicació senzilla, intuïtiva i immediata que li permet crear una marca marca / logotip lliure en uns pocs minuts i, sobretot, GRATUÏTAMENT !!!
Logofactoryweb és el més famós i utilitzat fet a si mateix logo-fabricant amb

1,640,173

logotips creats
Go to create my new logo!
Logofactory és d'ús fàcil i immediat.

Li dóna la capacitat de crear i editar la marca directament en línia i descarregar el logotip creat en el seu PC.

El procés és molt immediat, es necessita 3 passos per tenir el seu propi logotip.

1: seleccionar la imatge que més s'adapti al seu negoci triant-en les galeries entre els molts presents:

2: Introduïu el nom del seu negoci, vostè també pot triar la font, l'estil, l'alçada i, si ho desitja, introdueixi un efecte d'ombra. També podeu introduir el nom que s'utilitza en les xarxes socials o un pay-off. vostè té la capacitat de canviar el color, l'estil i l'altura també en aquest cas

3: Quan vostè està segur del resultat, feu clic a la fletxa de la part inferior dreta i es pot descarregar directament a l'ordinador de la marca creada.

La dreta simple?
Les seves últimes creacions
Últimes fotos pujades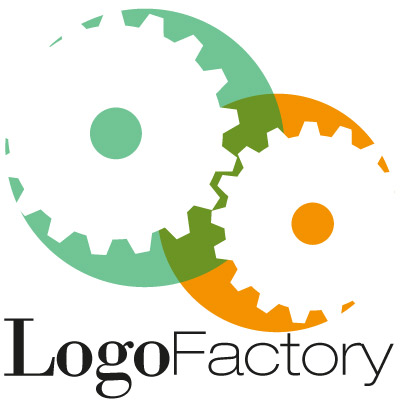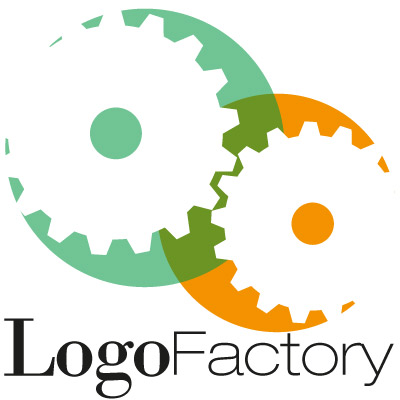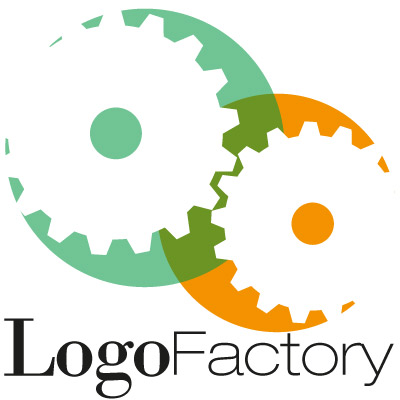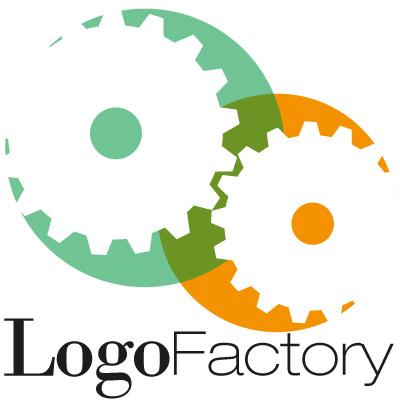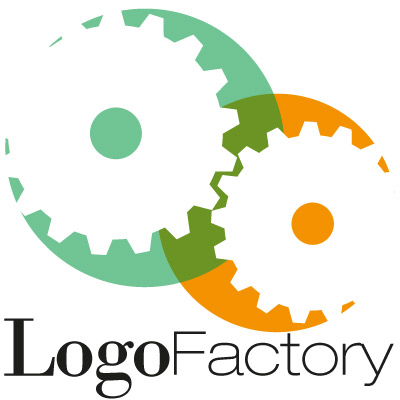 Go to create my new logo!