Proste logo kavo. 100% brezplačno!

Preprost, intuitiven in takojšnja uporaba vam omogoča, da ustvarite brezplačno blagovne znamke / logotipa v nekaj minutah, in predvsem, BREZPLAČNO !!!
Logofactoryweb je najbolj znana in uporabljena self-made logo-maker z

1,435,281

logotipi ustvaril
Preizkusite zdaj

video tutorial
Si pripravljen? Odprite galerijo in izberite simbol za svoj logo!
Hvala, ker uporabljate Logofactory!

Ali ste zadovoljni z novim logotipom , ustvarjene s Logofactory? Kliknite za
LIKE
666

Spremeni ta logotip

Create new logo
Select first one text
Create first your logo...!



Aescrawl
Airstrike
Amatic
Amerika
Archivoblack
Arial
Bearparv
Bebas
Beyond Control
Birdman
BodoniXT
Bradley Hand ITC
Brush Script
BullpenItalic
Carbon Block
Caviardreams
Cnn
Century Gothic
Comic Sans MS
Credit River
Cursive
Dump
Edo Font
Eraser Regular
Euphorig
Exomedium
Fantasy
Ferro Rosso
Free Style
Futura Extra Black
Gigi
Gladifilthefte
Gyrose
Good Time
Grutch Shaded
Hotpizza
Impact
Jokerman
Jungle Fever
Jurassic Park
JustOldFashion
Kasse Ultra
Kingrich
Kingsgmb
Kunstler
Lokicola
Magneto
Marlboro
Metro
Masque
Minercraftory
Monospace
Monotype Corsiva
Neord
Niagara
Palace Script
Philosopher
Polo Brush
Quick And Jerk
Ravie
Ringm
Seaside Resort
Sans-serif
Serif
Soria Font
Tahoma
Titania
Trebuchet MS
Times New Roman
Tusy Font
Verdana
Yukarimobil

Add new text

Končano? Download Free svoj logotip

Kaj je logotip?

Vsak dan smo videli nekaj, skoraj ne da bi se tega zavedal, in so reprezentativne podobe podjetja ali izdelka. Logo odražajo glavno temo, cilje in cilj podjetja ali izdelka, zato je vedno, da ustanovi briefing v Cul pojasniti vse te vidike s stranko in dal na papir prve osnutke in ideje. Poleg tega, logotip mora biti priložena v simbol ali podobo poslanstvo podjetja ali značilnosti proizvodov. Logotip postane "znamka znamka", če je registriran na namenski pisarni in postane priznan identifikacijo eno podjetje ali en sam izdelek. Lahko bi preprosto biti ime podjetja ali ime in / ali catch stavek in / ali sliko. Pogosto logo skoraj Postane robide popularne kot ime, tako da samo grafični simbol je dovolj, da prepoznajo družbo.
Zadnje slike Naložil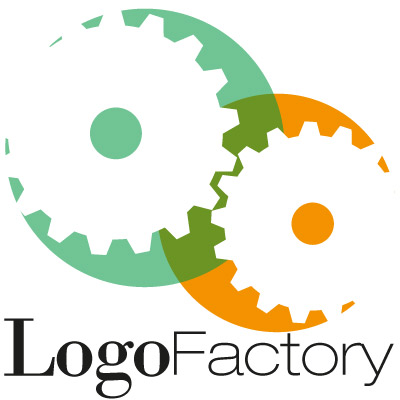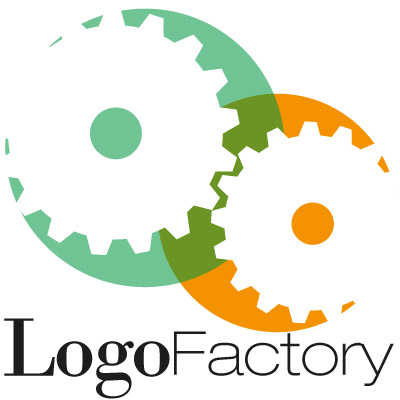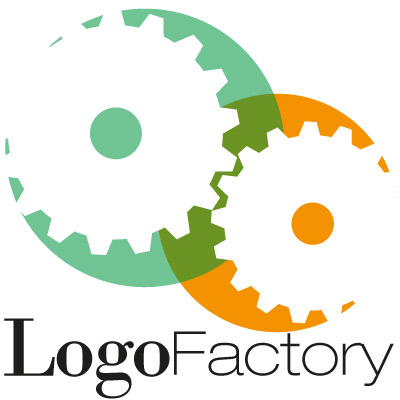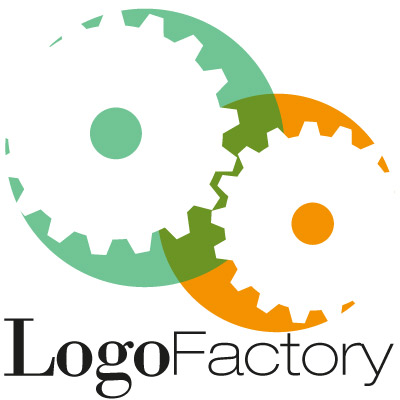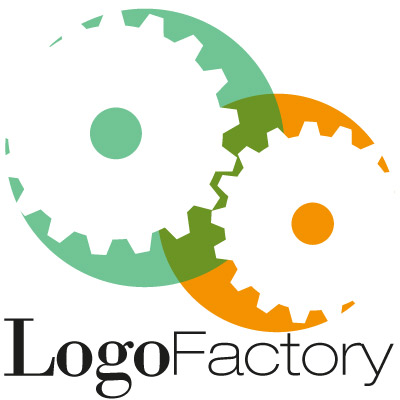 Logofactory je enostavno in takojšnjo uporabo.

To daje možnost za ustvarjanje in urejanje blagovne znamke neposredno na spletu in prenesete ustvarili logotip na vašem računalniku.

Postopek je res takojšnja, traja 3 korake, da ima svoj logotip.

1: izberite sliko, ki je najbolj primerna za vaše poslovanje, tako da ga izberete v galerijah med mnogimi sedanjosti:

2: vnesite ime vašega podjetja, se lahko odločite tudi za pisavo, slog, višino in, če želite, vnesite učinek sence. Lahko vnesete tudi ime, ki ga uporabljate na socialnih omrežjih ali pay-off. imate možnost, da spremenite barvo, slog in višino tudi v tem primeru.

3: Ko ste prepričani, da je rezultat, kliknite na puščico v spodnjem desnem kotu in si lahko prenesete neposredno na vašem računalniku znamko ustvaril.

Enostavno kajne?