Kako ustvariti logotip brezplačno z Logofactoryweb

Video prikazuje, kako enostavno in hitro, da se logotip za brezplačno s spletnega logo-maker: Logofactoryweb. To traja le nekaj korakov, da prenesete na svoj računalnik nov logotip za vaše podjetje, vašo spletno stran, vaš pas ali pa samo za zabavo.
Proste logo kavo. 100% brezplačno!

Preprost, intuitiven in takojšnja uporaba vam omogoča, da ustvarite brezplačno blagovne znamke / logotipa v nekaj minutah, in predvsem, BREZPLAČNO !!!
Logofactory je enostavno in takojšnjo uporabo.

To daje možnost za ustvarjanje in urejanje blagovne znamke neposredno na spletu in prenesete ustvarili logotip na vašem računalniku.

Postopek je res takojšnja, traja 3 korake, da ima svoj logotip.

1: izberite sliko, ki je najbolj primerna za vaše poslovanje, tako da ga izberete v galerijah med mnogimi sedanjosti:

2: vnesite ime vašega podjetja, se lahko odločite tudi za pisavo, slog, višino in, če želite, vnesite učinek sence. Lahko vnesete tudi ime, ki ga uporabljate na socialnih omrežjih ali pay-off. imate možnost, da spremenite barvo, slog in višino tudi v tem primeru.

3: Ko ste prepričani, da je rezultat, kliknite na puščico v spodnjem desnem kotu in si lahko prenesete neposredno na vašem računalniku znamko ustvaril.

Enostavno kajne?
Zadnje slike Naložil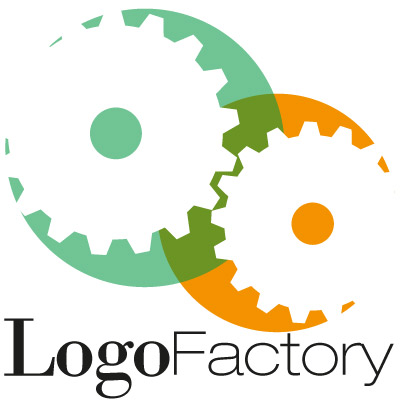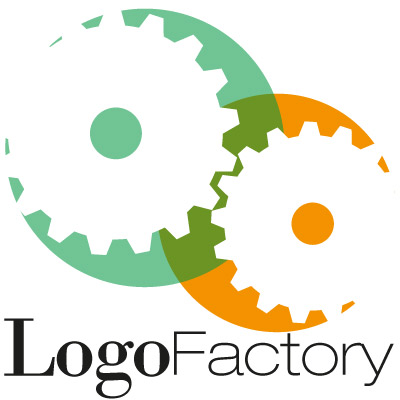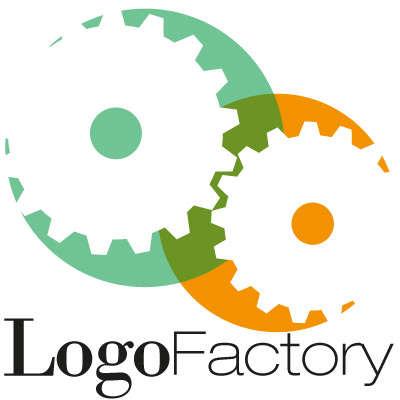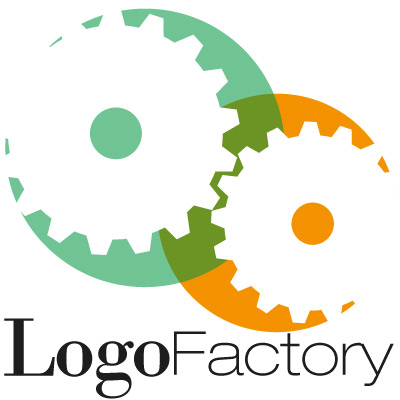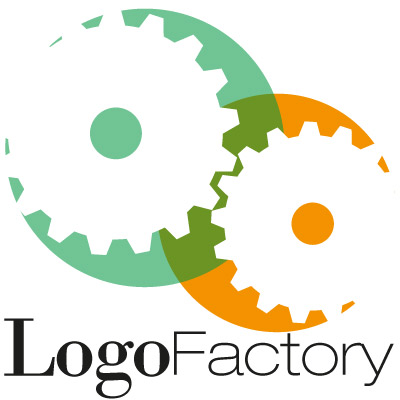 Go to create my new logo!