Gratis logo maker. 100% gratis!

Eenvoudige, intuïtieve en onmiddellijke toepassing is zodat u een gratis merk merk / logo in een paar minuten te maken en, bovenal, GRATIS !!!
Logofactoryweb is de meest bekende en gebruikte self-made logo-maker met

1,435,281

logo's gemaakt
Probeer nu

video tutorial
Er du klar? Åbn galleri og vælg symbolet for dit logo!
Tak for at bruge Logofactory!

Bent u tevreden met uw nieuwe logo
gemaakt met Logofactory?
Klik op een
LIKE
666

Ændre dette logo

Create new logo
Select first one text
Create first your logo...!



Aescrawl
Airstrike
Amatic
Amerika
Archivoblack
Arial
Bearparv
Bebas
Beyond Control
Birdman
BodoniXT
Bradley Hand ITC
Brush Script
BullpenItalic
Carbon Block
Caviardreams
Cnn
Century Gothic
Comic Sans MS
Credit River
Cursive
Dump
Edo Font
Eraser Regular
Euphorig
Exomedium
Fantasy
Ferro Rosso
Free Style
Futura Extra Black
Gigi
Gladifilthefte
Gyrose
Good Time
Grutch Shaded
Hotpizza
Impact
Jokerman
Jungle Fever
Jurassic Park
JustOldFashion
Kasse Ultra
Kingrich
Kingsgmb
Kunstler
Lokicola
Magneto
Marlboro
Metro
Masque
Minercraftory
Monospace
Monotype Corsiva
Neord
Niagara
Palace Script
Philosopher
Polo Brush
Quick And Jerk
Ravie
Ringm
Seaside Resort
Sans-serif
Serif
Soria Font
Tahoma
Titania
Trebuchet MS
Times New Roman
Tusy Font
Verdana
Yukarimobil

Add new text

Færdig? Download gratis dit logo

Wat is een logo?

Elke dag zien we een aantal, bijna zonder het te beseffen, en ze zijn het representatief beeld van een bedrijf of een product.

Het logo wordt het hoofdthema, de doelstellingen en het doel van de Vennootschap of van het product weer te geven, dus het is altijd gewenst om het opzetten van een briefing waarin verduidelijken al deze aspecten met de klant en op papier gezet de eerste tocht en ideeën. Bovendien is het logo te omsluiten in een symbool of afbeelding de missie Vennootschap of de functies van het product.

Het logo wordt een "merkteken" wanneer het is ingeschreven bij een toegewijde kantoor en wordt de erkende identificatie van één bedrijf of één product.

Het zou gewoon de bedrijfsnaam of de naam en / of een catch-zin en / of een afbeelding zijn. Vaak logo wordt bijna populairder dan de naam, zodat alleen het logo is voldoende om het bedrijf te identificeren.
Nieuwste foto's geupload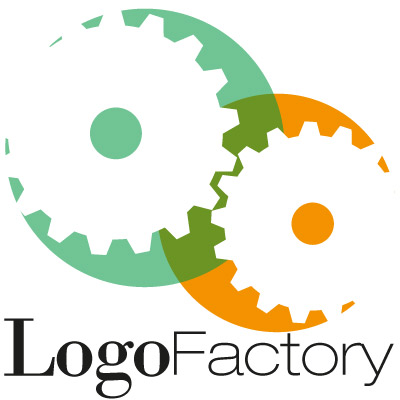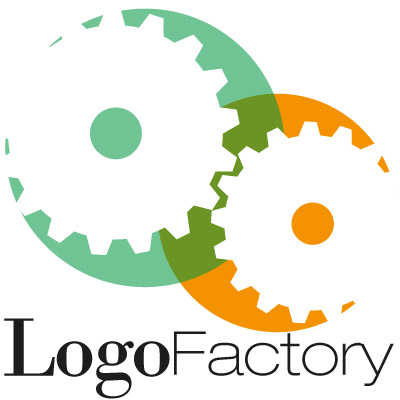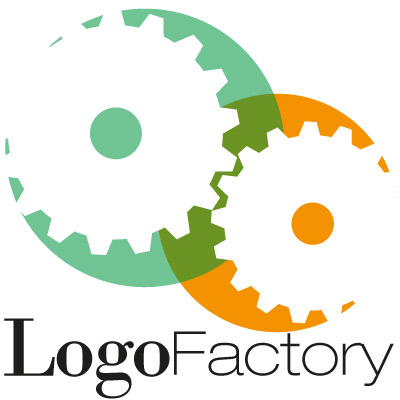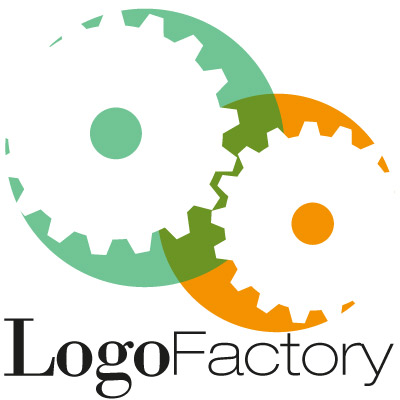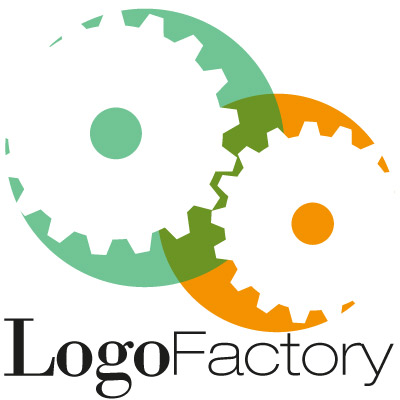 Logofactory is van eenvoudig en onmiddellijk gebruik.

Het geeft de mogelijkheid om te maken en bewerken van het merk direct on-line en download de gemaakte logo op uw pc.

Het proces is echt onmiddellijke, duurt het 3 stappen om uw eigen logo te hebben.

1: selecteer de afbeelding die het meest geschikt is voor uw bedrijf door te kiezen voor het in de galerijen tussen de vele aanwezige:

2: Voer de naam van uw bedrijf, kunt u ook kiezen voor het lettertype, de stijl, hoogte en, als je wilt, voert u een schaduweffect. U kunt ook de naam die u op sociale netwerken of een pay-off gebruikt te voeren. u de mogelijkheid om kleur, stijl en hoogte te veranderen in dit geval

3: Als u zeker bent van het resultaat, klik op de pijl naar rechts onderaan en kun je direct op de computer van het merk gecreëerd downloaden.

Simpel toch?