Besplatno logotip kavu. 100% besplatno!

Jednostavno, intuitivno i neposredna primjena omogućujući vam da stvoriti slobodan zaštitni znak / logotip u nekoliko minuta i, iznad svega, BESPLATNO !!!
Logofactoryweb je najpoznatiji i koristiti self-made logo-maker sa

1,435,013

logotipima stvorene
Pokušajte sada

video tutorial
Jesi li spreman? Otvorite galeriju i odaberite simbol za svoj logo!
Hvala što koristite Logofactory!

Jeste li zadovoljni sa svojim novim logom stvoren s Logofactory? Kliknite
LIKE
666

Mijenjanje ovog logotipa

Create new logo
Select first one text
Create first your logo...!



Aescrawl
Airstrike
Amatic
Amerika
Archivoblack
Arial
Bearparv
Bebas
Beyond Control
Birdman
BodoniXT
Bradley Hand ITC
Brush Script
BullpenItalic
Carbon Block
Caviardreams
Cnn
Century Gothic
Comic Sans MS
Credit River
Cursive
Dump
Edo Font
Eraser Regular
Euphorig
Exomedium
Fantasy
Ferro Rosso
Free Style
Futura Extra Black
Gigi
Gladifilthefte
Gyrose
Good Time
Grutch Shaded
Hotpizza
Impact
Jokerman
Jungle Fever
Jurassic Park
JustOldFashion
Kasse Ultra
Kingrich
Kingsgmb
Kunstler
Lokicola
Magneto
Marlboro
Metro
Masque
Minercraftory
Monospace
Monotype Corsiva
Neord
Niagara
Palace Script
Philosopher
Polo Brush
Quick And Jerk
Ravie
Ringm
Seaside Resort
Sans-serif
Serif
Soria Font
Tahoma
Titania
Trebuchet MS
Times New Roman
Tusy Font
Verdana
Yukarimobil

Add new text

Učinio? Preuzimanje Besplatno vaš logo

Što je logo?

Svaki dan smo vidjeli neke, gotovo bez realizacije, a oni su predstavnik imidž tvrtke ili proizvoda. Logo odražava glavnu temu, ciljeve i cilj tvrtke ili proizvoda, tako da je uvijek želio postaviti briefing u kojem razjasniti sve ove aspekte s klijentom i staviti na papir prve nacrte i ideje. Osim toga, logo mora priložiti u simbol ili sliku misiju tvrtke ili značajki proizvoda. Logo postaje "brand mark", kada je registrirana na namjenski ured i postaje priznata identifikaciju jednog društva ili jedan proizvod. To je jednostavno mogao biti naziv tvrtke ili ime i / ili ulova-fraza i / ili sliku. Često logo gotovo postaje sve popularnija od imena, tako da samo grafički simbol je dovoljno da se identificiraju tvrtke.
Najnoviji Slike Preneseno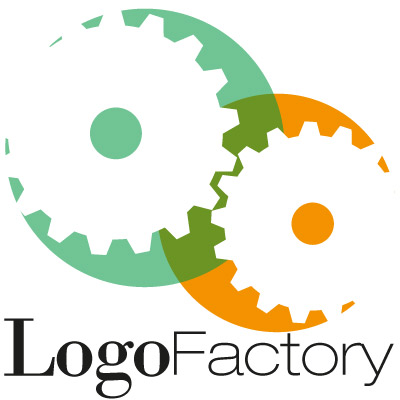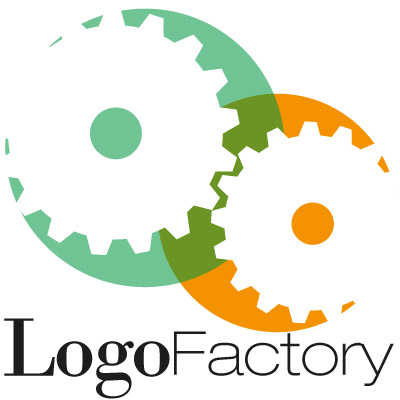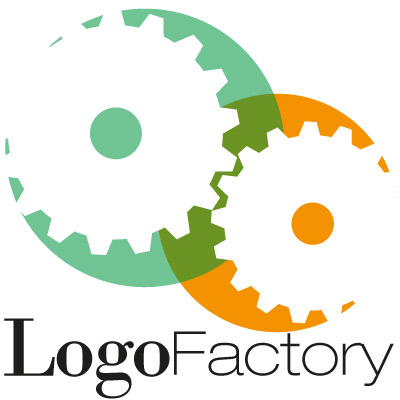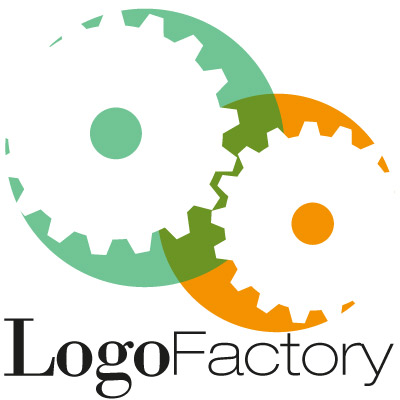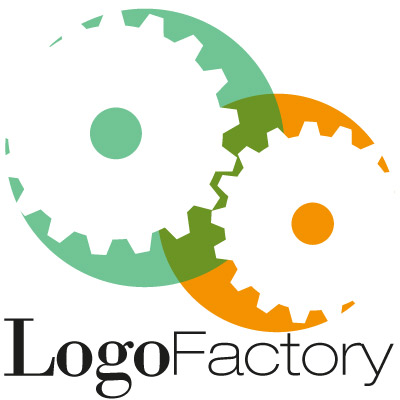 Logofactory je jednostavan i neposrednu uporabu.

To daje mogućnost za stvaranje i uređivanje brand izravno on-line i preuzmite stvorio logotip na vašem računalu.

Proces je zapravo neposredna, to traje 3 koraka da svoj logo.

1: odaberite sliku koja je najprikladniji za Vaše poslovanje tako da ga odaberete u galerijama između mnogih sadašnjosti:

2: Upišite ime vašeg poslovanja, možete odabrati font, stil, visinu i, ako želite, unesite učinak sjene. Također možete upisati naziv koji koristite na društvenim mrežama ili pay-off. imate mogućnost da promijeni boju, stil i visine u ovom slučaju

3: Kada ste sigurni u rezultat, kliknite na strelicu u donjem desnom i možete preuzeti izravno na vašem računalu brand stvorio.

Jednostavno zar ne?