Kako stvoriti logotip za besplatno uz Logofactoryweb

Video prikazuje kako je jednostavno i brzo za napraviti logo za besplatno s online logo-maker: Logofactoryweb. Potrebno je vrlo malo koraka za download na vaše računalo novi logotip za svoju tvrtku, vaše web stranice, vaš bend ili samo za zabavu.
Besplatno logotip kavu. 100% besplatno!

Jednostavno, intuitivno i neposredna primjena omogućujući vam da stvoriti slobodan zaštitni znak / logotip u nekoliko minuta i, iznad svega, BESPLATNO !!!
Logofactory je jednostavan i neposrednu uporabu.

To daje mogućnost za stvaranje i uređivanje brand izravno on-line i preuzmite stvorio logotip na vašem računalu.

Proces je zapravo neposredna, to traje 3 koraka da svoj logo.

1: odaberite sliku koja je najprikladniji za Vaše poslovanje tako da ga odaberete u galerijama između mnogih sadašnjosti:

2: Upišite ime vašeg poslovanja, možete odabrati font, stil, visinu i, ako želite, unesite učinak sjene. Također možete upisati naziv koji koristite na društvenim mrežama ili pay-off. imate mogućnost da promijeni boju, stil i visine u ovom slučaju

3: Kada ste sigurni u rezultat, kliknite na strelicu u donjem desnom i možete preuzeti izravno na vašem računalu brand stvorio.

Jednostavno zar ne?
Najnoviji Slike Preneseno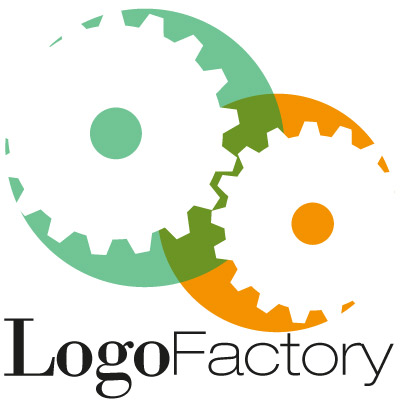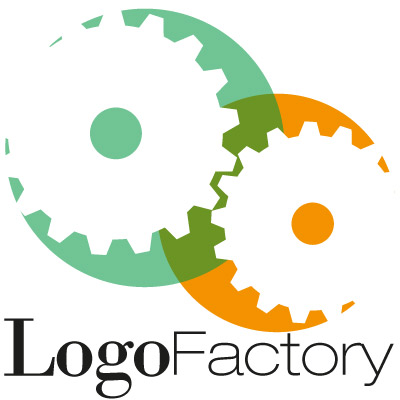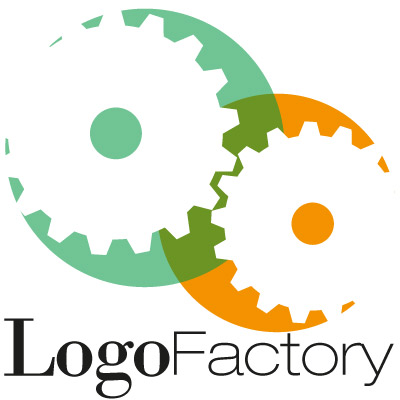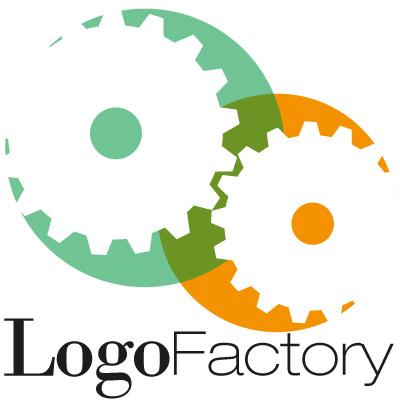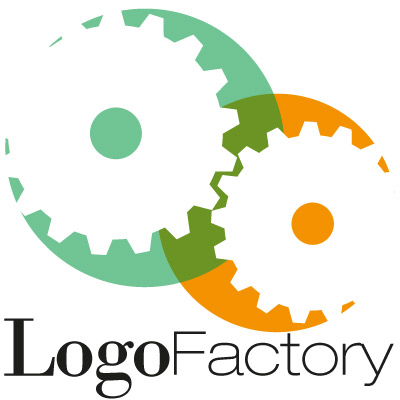 Go to create my new logo!