How to create a logo for free with Logofactoryweb

The video shows how simple and quick to make a logo for free with the online logo-maker:Logofactoryweb. It takes very few steps to download on your pc the new logo for your company, your website, your band or just for fun.
Free logo maker. 100% free!

Simple, intuitive and immediate application Allowing you to create a free brand mark / logotype in a few minutes and, above all, FREE OF CHARGE !!!
Logofactory is of easy and immediate use.

It gives the ability to create and edit the brand directly on-line and download the created logo on your PC.

The process is really immediate, it takes 3 steps to have your own logo.

1: Select the image that is most suited to your business by choosing it in the galleries between the many present:

2: Enter the name of your business, you can also choose the font, style, height and ,if you want, enter a shadow effect. You can also enter the name you use on social networks or a pay-off. you have the ability to change color, style and height in this case too

3: When you are sure of the result, click on the arrow to the bottom right and you can download directly on your computer the brand created.

Simple right?
Latest Pictures Uploaded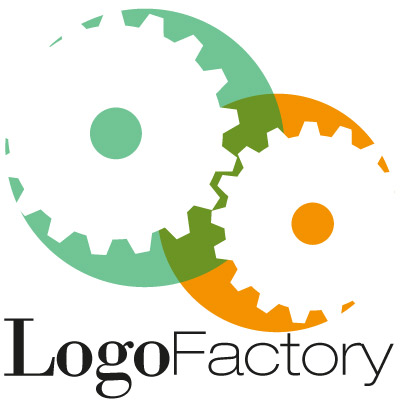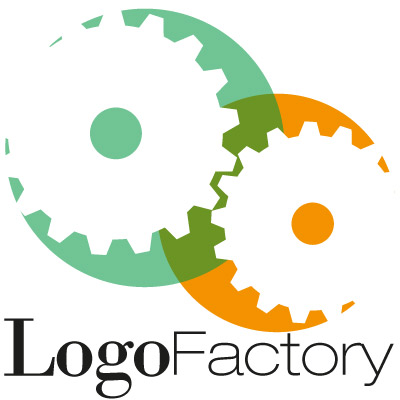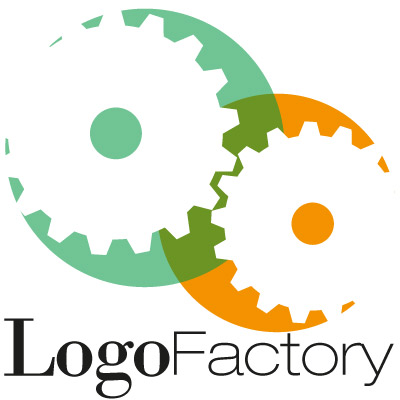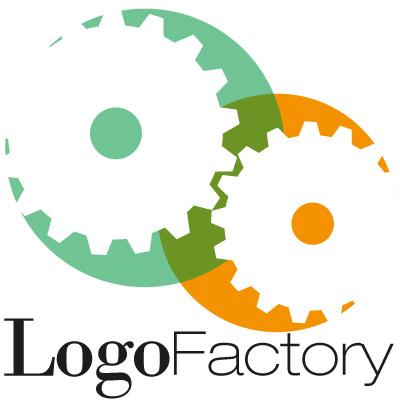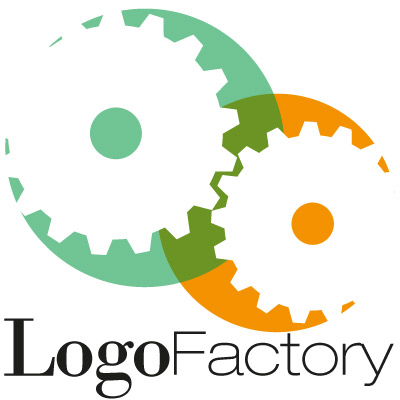 Go to create my new logo!